Football is the most popular sport in the world. It is watched by so many people and is closely followed by sponsors, investors, athletes and fans alike. Every country in the world has a football team and they have fans which are quite passionate. In Africa, it is not different. Football and sports betting often go hand in hand, as football tournaments take place every single year, so people often have what to bet on. The ones which benefit the most from this betting euphoria which goes hand in hand with the world's most popular sport are the most popular online betting sites.
In Africa, the Africa Cup of Nations is the most popular biennial tournament. This tournament attracts fans from all over the world, as they are measuring the strength of the African national teams in preparation for the next World Cup. Here is everything you need to know about the African Cup of Nations, including its 2021 iteration.
The Africa Cup of Nations – Origins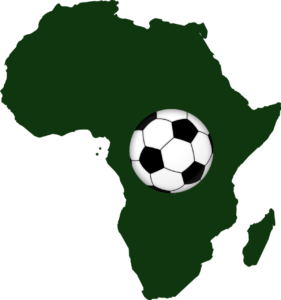 Back in 1957, an organization called the Confederation of African Football, or CAF, was founded. It was founded due to discussions between Egypt, South Africa, Somalia and Sudan football associations. Its current office is in Cairo, Egypt. 56 countries are members and 54 are full members.
During that same year, the first Cup of Nations took place. It took place in Sudan, where Egypt took home its first title of its 7 titles. They even beat the hosts, Sudan, in the semi-finals. They took home an easy 4 to 0 victory over Ethiopia in the finals.
The Africa Cup of Nations Format
This cup is like many other football cups, and has a qualification round. Each team has to go through the qualification round, meaning battling with 3 other teams in a group. The best teams are seeded through different pots, so that 16 and since 2019, 24 out of the 56 teams qualify for the Cup of Nations. Only the winners and runners-up of each group get to qualify for the tournament.
The tournament itself has a round robin where every team plays all the other teams, once. After that, the knockout stage awaits the best two teams out of each group and 4 best third-place teams. The knockout stage is a single match elimination format which leads to one team winning. A third-place match is also played.
The 2021 Africa Cup of Nations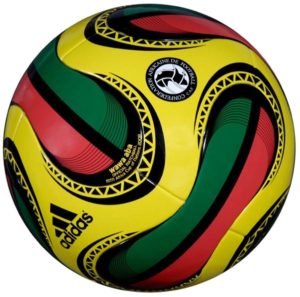 Apart from the cup moving to an odd year number in 2013, the 2021 Africa Cup of Nations will not be different to its predecessor. The 2019 Cup marked a change where 8 more teams were allowed to qualify for the final part of the tournament, totalling 24 teams. Cameroon will host the 2021 edition of the tournament. Cameroon has 5 Cup of Nation titles and is second only to Egypt.
These are the things you should know about the Africa Cup of Nations and its 2021 edition.