The Supreme Court of the United States abolished the PASPA act (Professional and Amateur Sports Protection Act of 1992) on May 14, 2018. By striking down a federal law that prohibited the states to authorize sports gambling under their own state laws, a major victory for federalism was achieved. PASPA act was supposed to solve the illegal gambling problem, but it aggravated it instead by creating an underground virtual monopoly over a multi-billion dollar industry.
Only the states of Nevada, Oregon, Montana, and Delaware were exempt from PASPA because they already had sports betting laws on the books. Overall, legalization is a huge win for employment, US tax revenue, and the entertainment business. New Jersey was among the first states that legalized wagering, so, we can assume that Resorts Casino online gambling will highly benefit from legislation act, with the operator already being one of the leading in NJ area.
A Long Overdue Alliance Is Formed
The NBA is one of the major sports in the USA, and it has long been supportive of legalized sports betting in the States. But it wasn't until July 31 that Adam Silver, the commissioner of the NBA, created a historic partnership between a major sport in the USA and a domestic gambling operator. The NBA has teamed up with MGM in order to spread the global presence of NBA and to preserve the integrity of the game. MGM-NBA partnership is only the inevitable step in accepting sports betting as a part of sports culture in the States.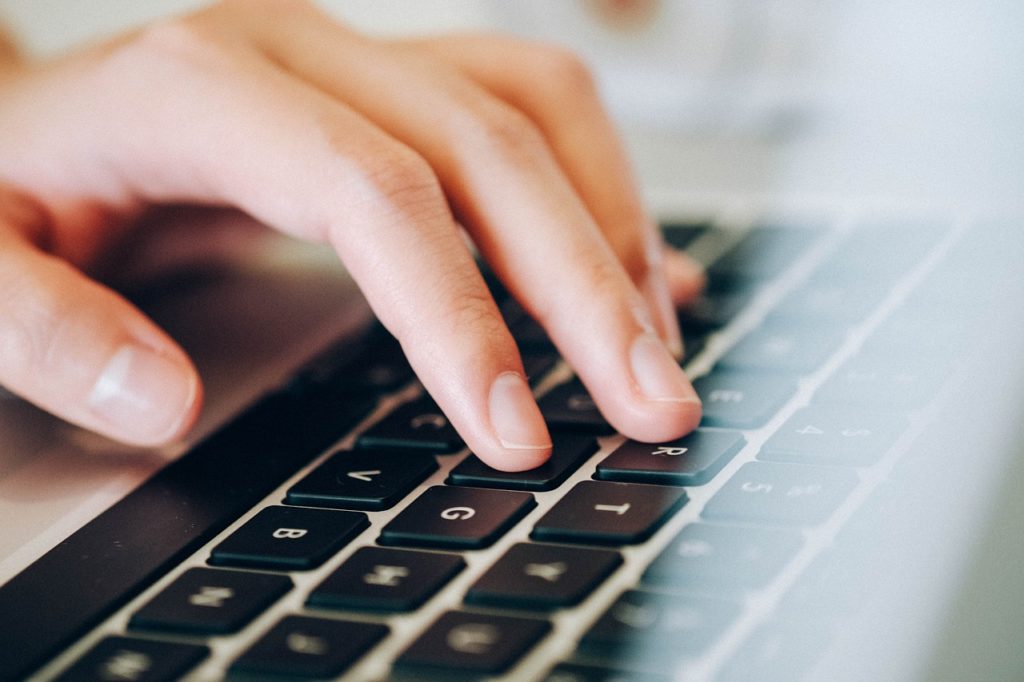 What Changes Will Legalized Sports Betting Bring to the Table?
Apparently, legalized sports betting will take its toll on the US economy both directly and indirectly. In total, the sports betting industry is estimated to contribute with more than $20 billion to the US annual GDP. The newly-formed legal gambling system will create new job opportunities for more than 115,000 people.  
The expansion of the sports betting industry will also attract other influential enterprises to be a part of the gambling world, which will result in generating additional profit. Also, the legislation act could keep the cash flow within the states and prevent domestic casinos to go bankrupt.
New Bonds between Technology and Gambling
Technological advances have always managed to improve a player's gambling experience and create a more entertaining environment for bettors. It's more practical to place a bet on an NBA Primetime Saturday game from your mobile phone than having to drive to the casino at the last minute. With the US having a powerhouse economy, it won't be long before the mobile market in the States become the world's largest.
To sum it up, legalization of sports betting in the USA will completely shift the States' economy and exponentially expand the job market.